Enterprise Demo Day 2019
(2019-02-19)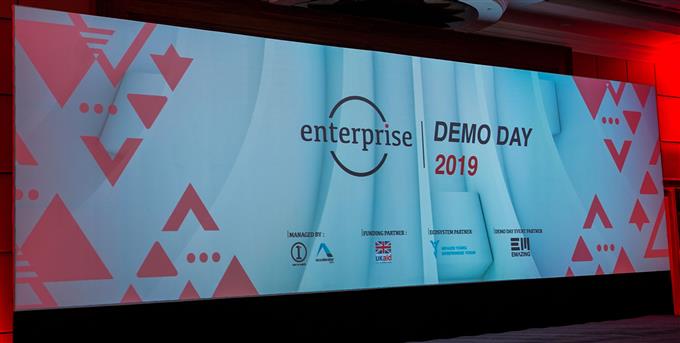 Enterprise- Business Acceleration Program hosted its Demo Day 2019 in Kathmandu at Soaltee Crowne Plaza on Feb 18, 2019. A total of ten companies pitched their businesses to a selected group of banks, angel investors, venture capitalists and private equity funds, in Nepal. The ten companies who were part of the demo day were AeroRoots, Burger Shack, Green Roads Waste Management, Hajuri Khadya Udhyog, No Chini, Helmets Nepal, Leaf Plus, Onion Films Nepal, SeedLand Nepal and The Mint Studio.
Sourcecode Celebrates Eight Years Anniversary!
(2019-10-21)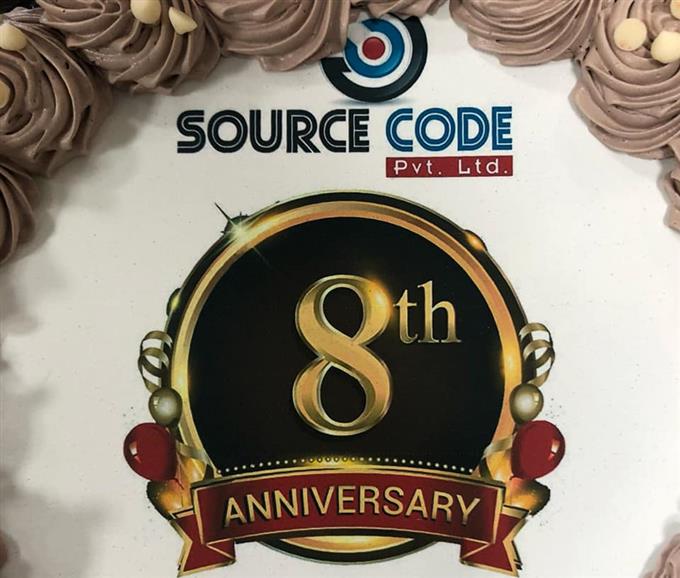 Sourcecode recently celebrated its eight years anniversary. Sourcecode has been working towards simplifying technology for capital markets. As we grow organically, we are excited about the opportunities that fintech industry holds for us in Nepal.