SourceCode Celebrates its 7 Years Anniversary
(2018-11-11)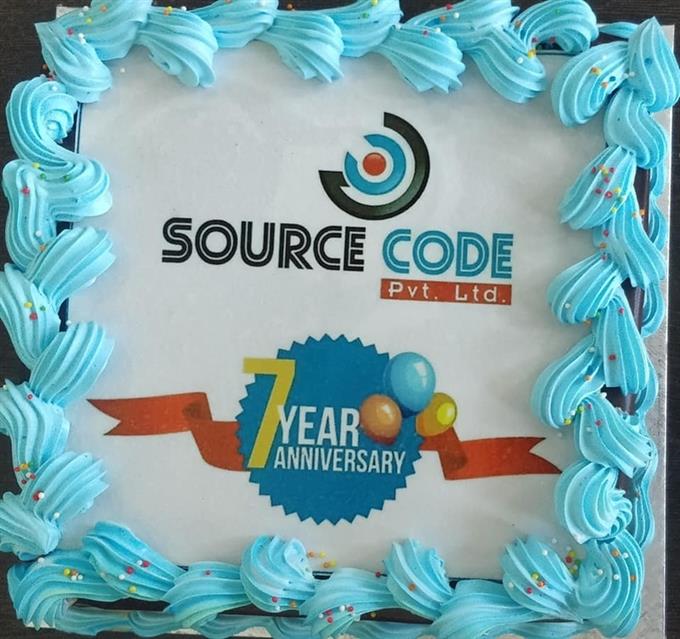 Sourcecode celebrates 7 years of disrupting Nepalese capital market. It has been providing innovative technology solutions in the financial domain. Sourcecode has served more than 25 happy clients. Some of its noteworthy applications are Nepse App, Broker Office Solution Software and Mobile Portfolio Tracker. Sourcecode plans to bring in revolutionary products to simplify technology for capital markets.
Kaffeine Coffee School Becomes "Academy of Specialty Coffee"
(2018-11-20)

Kaffeine Coffee School established in August 2017 had been providing specialized courses to aspiring baristas and coffee enthusiasts. In line with its vision to bring positive change in the field of coffee education, Kaffeine Coffee School changed its name to "Academy of Specialty Coffee" along with the introduction of World Recognized SCA (Specialty Coffee Association) Certified Training. Academy of Specialty Coffee will be providing three courses: Latte Art Training, Non-SCA Courses and SCA Courses. All courses will be provided in SCA standard classrooms with international standard equipment, Italian Espresso machines, competition standard tampers by Authorized Specialty Coffee Trainer (AST).
Attic Holds Soft Opening on Feb 1
(2019-02-03)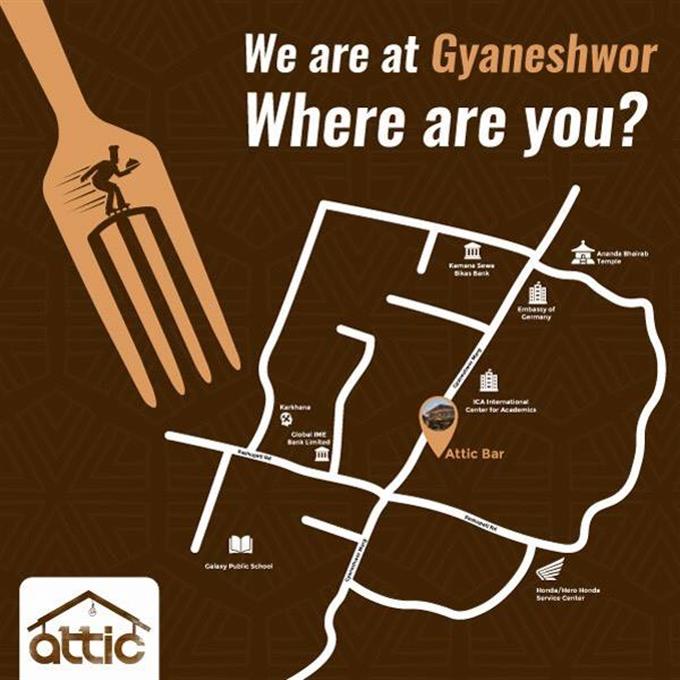 Attic, known for its great food and ambiance had a soft opening for its new location in Gyaneshwor. Friends and family had come to congratulate the owners. Everyone had appreciated the food and the new place. Attic now has a capacity of 250 seats with option of casual dining and fine dining. It will be offering multi-cuisine menu including Attic's Signature Dishes – Royal Aloo, Sukuti Sandheko and Attic Chicken Chop. The new Attic is located next to the Germany Embassy, Gyaneshwor.