TNA and OTW Collaborates to Launch 20 million euro SME Fund in Nepal
(2018-05-06)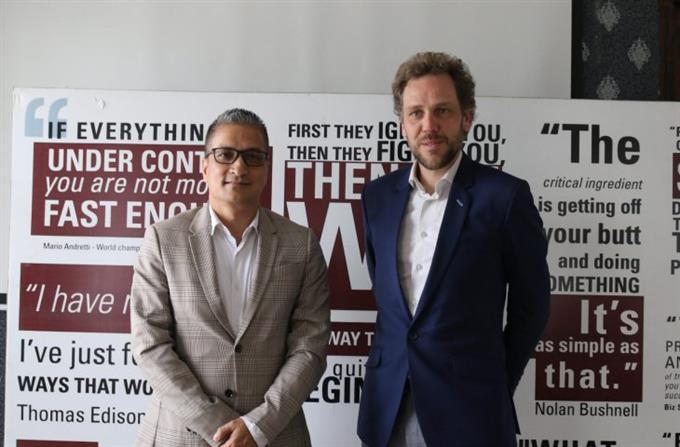 True North Associates (TNA) has partnered with One to Watch (OTW) for launching 20 million euros SME fund in Nepal. The fund is the largest private equity fund in Nepal that aims to help early stage growth companies. TNA had previously signed a shareholder's agreement to acquire 49% stake in OTW and channel their SME investments through OTW. One to Watch is an investment company established by Willem Grimminck that works with small and medium sized companies focusing on basic needs - food, infrastructure and healthcare, companies that create impact as well as profits. Its signature business acceleration program - Rockstart Impact, has received more than 600 applications and has successfully accelerated 40+ companies.
MaxVision Launches Aftek Motors in Nepal
(2018-09-03)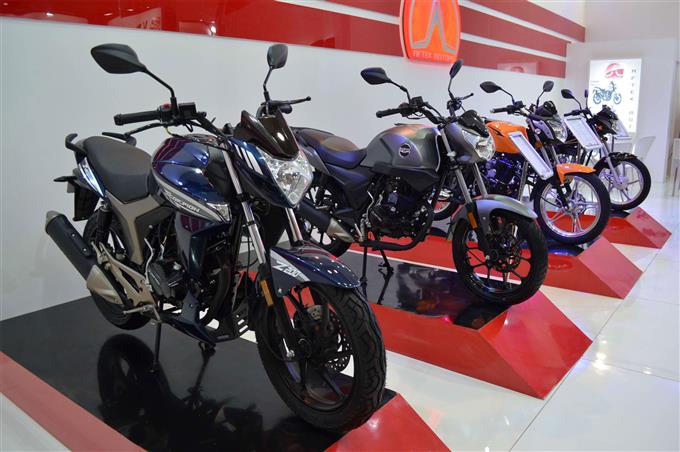 MaxVision, one of the investee companies of iCapital, has acquired sole distribution rights of Aftek Motors in Nepal. Aftek Motors is motorcycle manufacturers based in Lucknow, India. MaxVision revealed four of the Aftek Motors: the Darrel, Augusta, Scorpion and Zontes 250 at the NADA Auto Show 2018. It plans to bring all six of the Aftek Motors in Nepalese market in October. The six bikes on offer are: Aftek Motors Knight Rider, Aftek Motors Scorpion, Aftek Motors Zontes, Aftek Turbo 170, Aftek Skipper and Aftek Royal Plus.
iCapital Completes 5 Years!
(2018-09-26)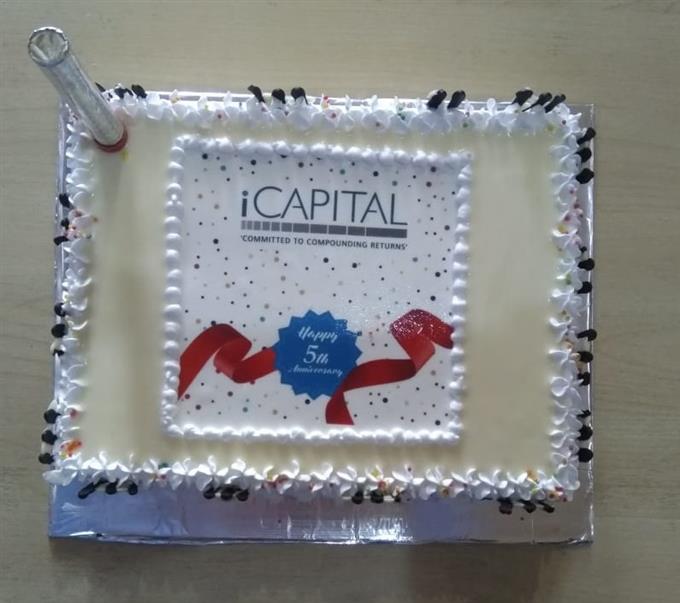 iCapital has today completed 5 years of operations! In these 5 years, iCapital has achieved BVPS of 180, CAGR of 12.47%, 20 venture investments, 9 companies founded and 58 jobs created via subsidiary. The secret to reach on the fifth of the many milestones is FAITH - Focus, Aspire, Integrity, Teamwork and Honesty.