Enterprise Welcomes its Third Batch of Companies
(2017-08-08)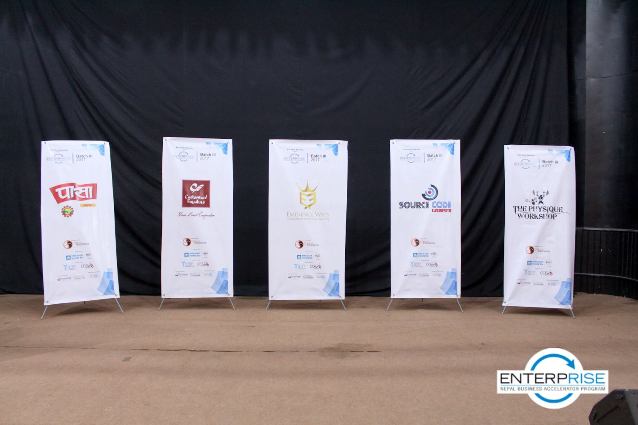 Enterprise organized a welcome dinner at Moksh, Jhamsikhel to welcome the participants of its third batch of the Enterprise Programme. The event introduced the five selected companies to the instructors, mentors, few investors, partners, and past participants. The five selected companies for the Third Batch of the program are: 1. Bhoomi Food Products 2. Customized Furniture 3. Eminence Ways 4. Source Code Pvt. Ltd. 5. The Physique Workshop The participating companies will attend sessions and workshops on several business topics over the course of 12 weeks in order to fine-tune their business models. The programme will culminate on Demo Day where the Entrepreneurs will pitch their ideas to investors to raise money to scale-up their business.
'Nepali Paisa App' wins mBillionth South Asia Award 2017
(2017-08-06)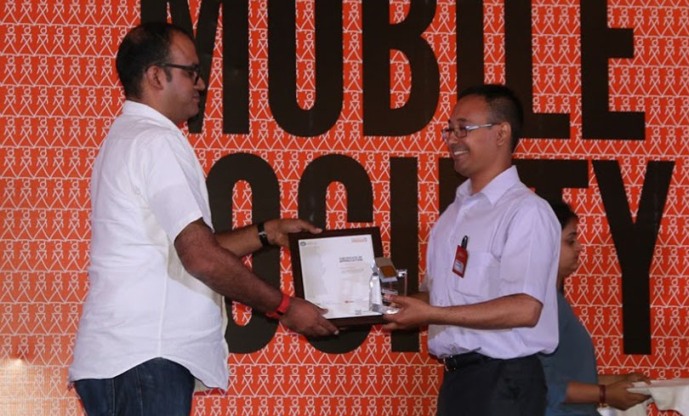 Nepali Paisa App bagged the eighth mBillionth South Asia Award 2017 for Media and Entertainment Category. The app is developed by Source Code Pvt. Ltd. A total of 294 different IT companies had applied for the competition, out of which, 65 had made it to the final. The award ceremony was held in New Delhi, India on 4th August, 2017. mBillionth Award is an initiative of Digital Empowerment Foundation. It is first-of-its-kind initiative in South Asia recognizing and honoring excellence in mobile innovations, applications, and content services.
iCAPITAL joins hands with Next Venture Corp Pvt. Ltd. for Next Growth Conclave 2017
(2017-12-21)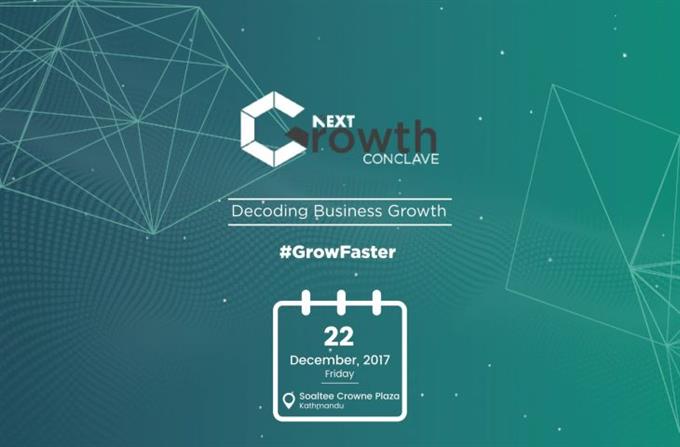 iCapital has joined hands with Next Venture Corp Pvt. Ltd. as an investment partner for Next Growth Conclave 2017 which is going to be held on December 22, 2017. NEXT Growth Conclave is the platform that brings together some of the most influential national and international speakers, investors, and media, to inspire Nepalese entrepreneurs, and share with them the secrets of business growth to take their ventures to the next level. The conclave will also hold discussion sessions which have been grouped under blocs such as "Startup Valley", "Media Lounge", "Investors Lounge" and "Venture Blend".