Applications Open for 3rd batch of Enterprise
(2017-05-15)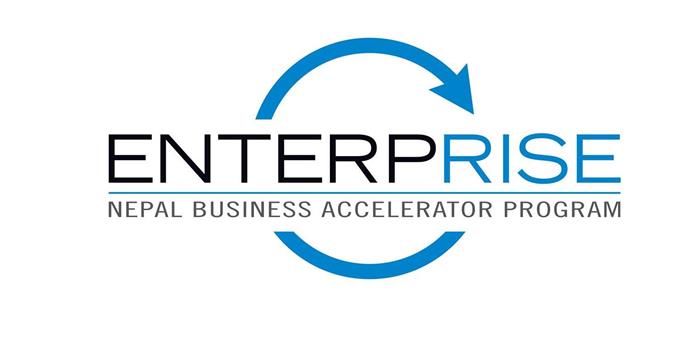 Enterprise is calling entrepreneurs to join its 3rd batch of business accelerator program which is designed to help newly set up Nepali companies build better products and move to the next level of business growth. The 12 week mentorship based program gives companies an opportunity to work with industry experts to reassess their business models, re-align their vision and objectives, plan their finances, get legal consultation, and ultimately, develop internal resources to target a high level of growth. Companies which are at least three years into operation and are looking to scale up their business are eligible to join the program. Applications will remain open till June 30, 2017.
Source Code Celebrates 6 Years Anniversary
(2017-10-23)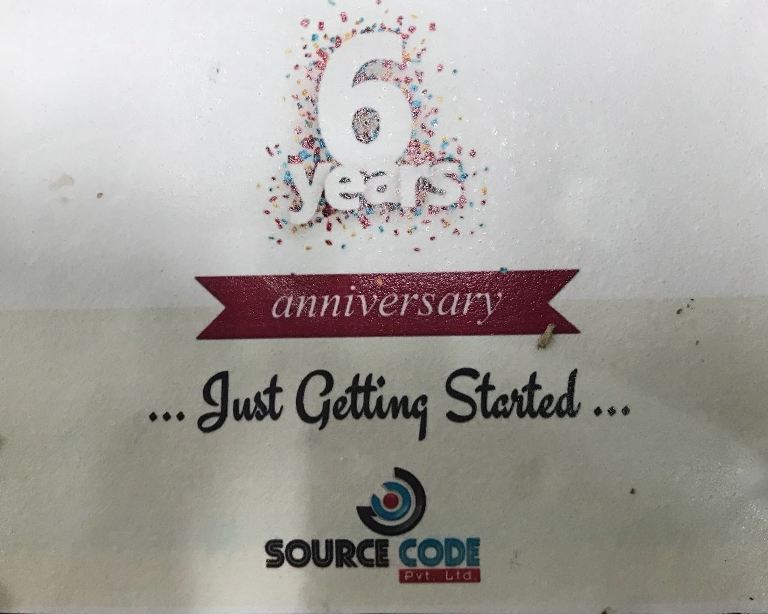 Source Code celebrated its 6 years anniversary on October 18, 2017. Source Code, subsidiary company of iCAPITAL, has been continuously providing the best suited IT solutions in the Financial and Investment Business Industry. From a Financial Research company to a FinTech Company, Source Code has come a long way working diligently to create disruptive products for Nepalese Capital Market.
Kaffeine Coffee School Starts Operation
(2017-08-22)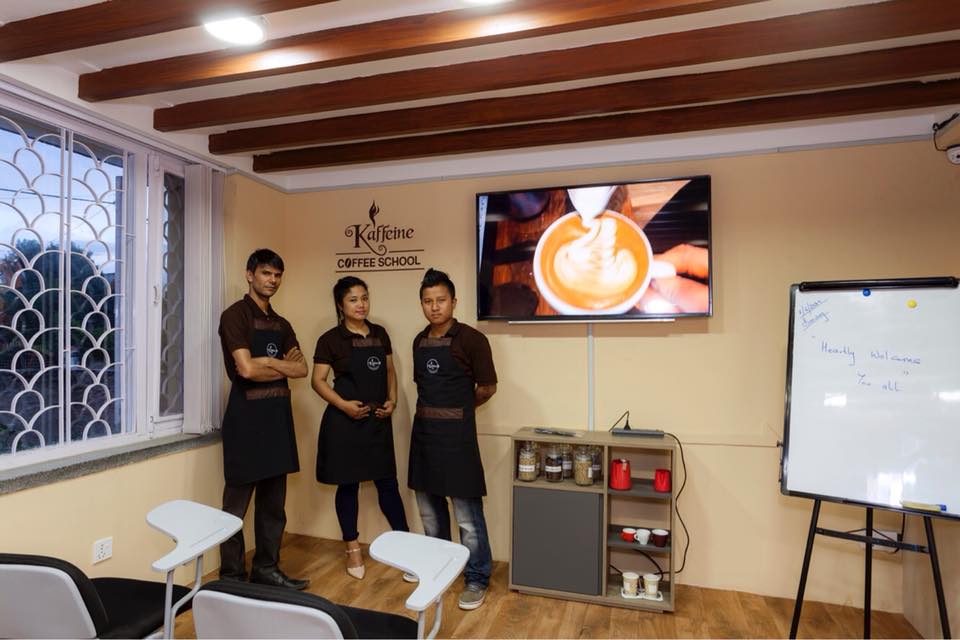 Kaffeine Coffee School started its operations from August 20 with three students. Kaffeine Coffee School, a wholly owned subsidiary of Kaffeine Foods, was established with the vision of bringing positive change in the field of coffee education through specialized courses from farming to customer experience. Currently, it offers three trainings: Barista Training (Advanced Level), Barista Training (Basic Level) and Latte Arts Training.