Shristi School Launches its Official Website
(03/08/2017)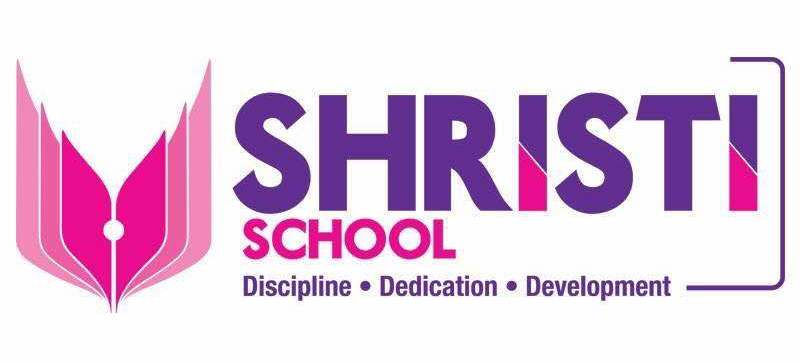 Shristi School has officially launched its webpage www.shristischool.com.np. All concerned can view the school's activities, notices and event details in the website. Parents can learn about the admission procedures and policies, view the school calendar, and also learn about school's education philosophy.
'Nepali Paisa App' Launched
(08/05/2017)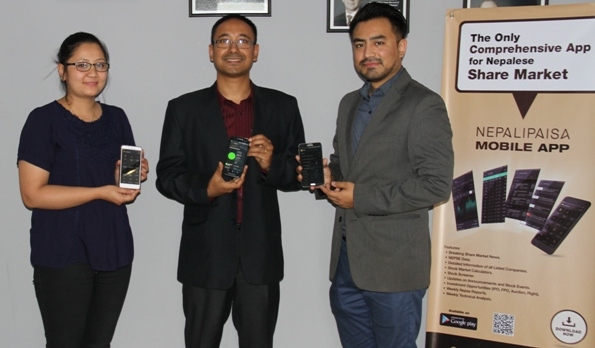 Source Code, an IT firm working on Capital Market technologies, has launched the only comprehensive mobile app for Nepalese Share Market named Nepali Paisa. The key features of the app includes share market news, NEPSE Data, detailed information of all listed companies, stock market calculators, stock screener, updates on announcements and stock events, investment opportunities (IPO, FPO, Auction, Right), weekly NEPSE reports and weekly technical analysis. In addition, premium services give access to in-depth technical analysis, in-depth fundamental analysis, portfolio tracker and advance chart. The application also gives notification so that people can easily know about an investment opportunity in IPO, FPO and right share. Currently, this app is only available on Android platform
True North Associates Invests in ACT360
(15/01/2017)
True North Associates acquires 25% stake in ACT360 (www.act360.com.np ) - a digital marketing solutions company based in Hattisar, Kathmandu, Nepal. ACT360 offers a variety of services ranging from branding strategies, social media management, digital advertising to product photography and website design.