10 Years of Attic
(09/11/2019)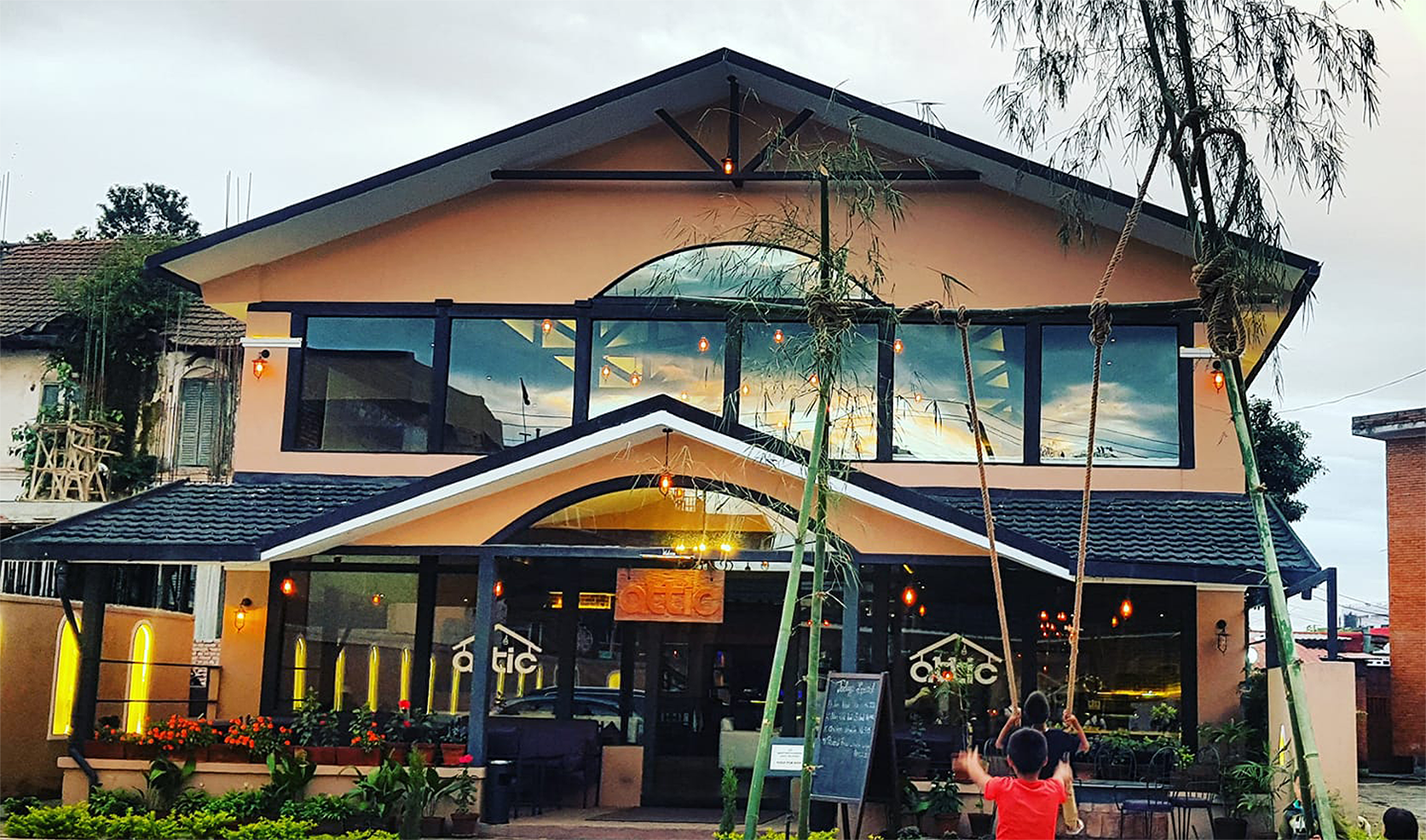 Attic celebrated its 10 years anniversary with a two-day event held on Jun 5 and Jun 8. The first day saw patrons swinging to the melody of Sabin Rai. While Jun 8 was a more mellow event with families chilling on a sunny Saturday. Attic first opened its doors in 2009 at Uttar Dhoka, Lazimpat. Be it Uttar Dhoka or Gyaneshwor (its current location), Attic continues to provide excellent quality in food and services.
Kaffeine Opens at Bansbari
(09/11/2019)
Kaffeine opens its fourth outlet at Bansbari. The new outlet is located near Namuna College of Fashion Technology. Kaffeine is an ultimate destination for coffee and conversation.
iCapital Completes Six Years!
(09/11/2019)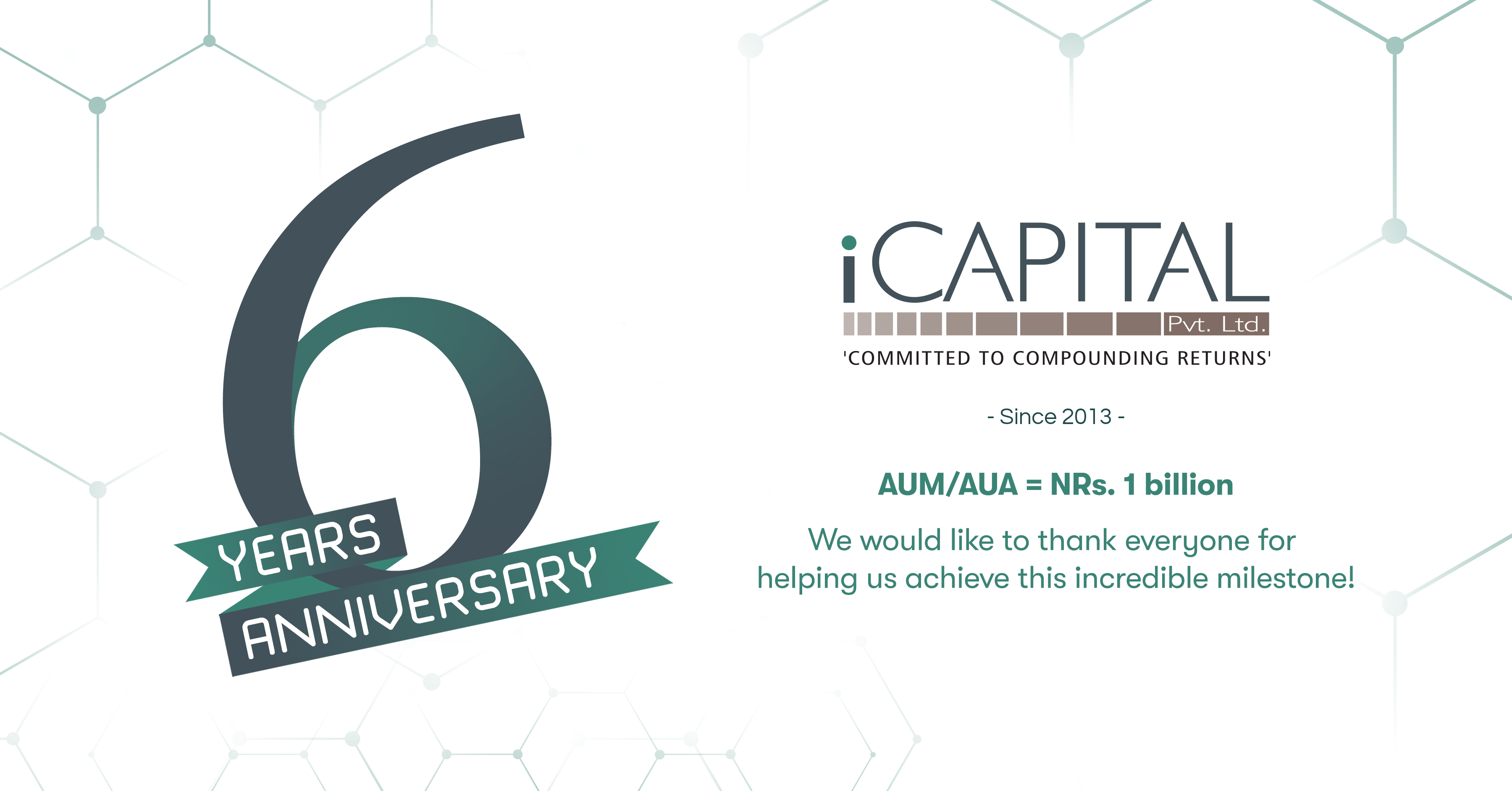 After six years of operation, we feel that we are slowly wrapping up our foundation building years and getting ready to scale. As we complete our 6 years in investment sector, we believe we have played our part in bringing philosophy driven professional approach in investment management/advisory. We would like to thank everyone who have supported us in this incredible journey.