Kaffeine Opens at Bansbari
(2019-11-09)
Kaffeine opens its fourth outlet at Bansbari. The new outlet is located near Namuna College of Fashion Technology. Kaffeine is an ultimate destination for coffee and conversation.
iCapital Completes Six Years!
(2019-11-09)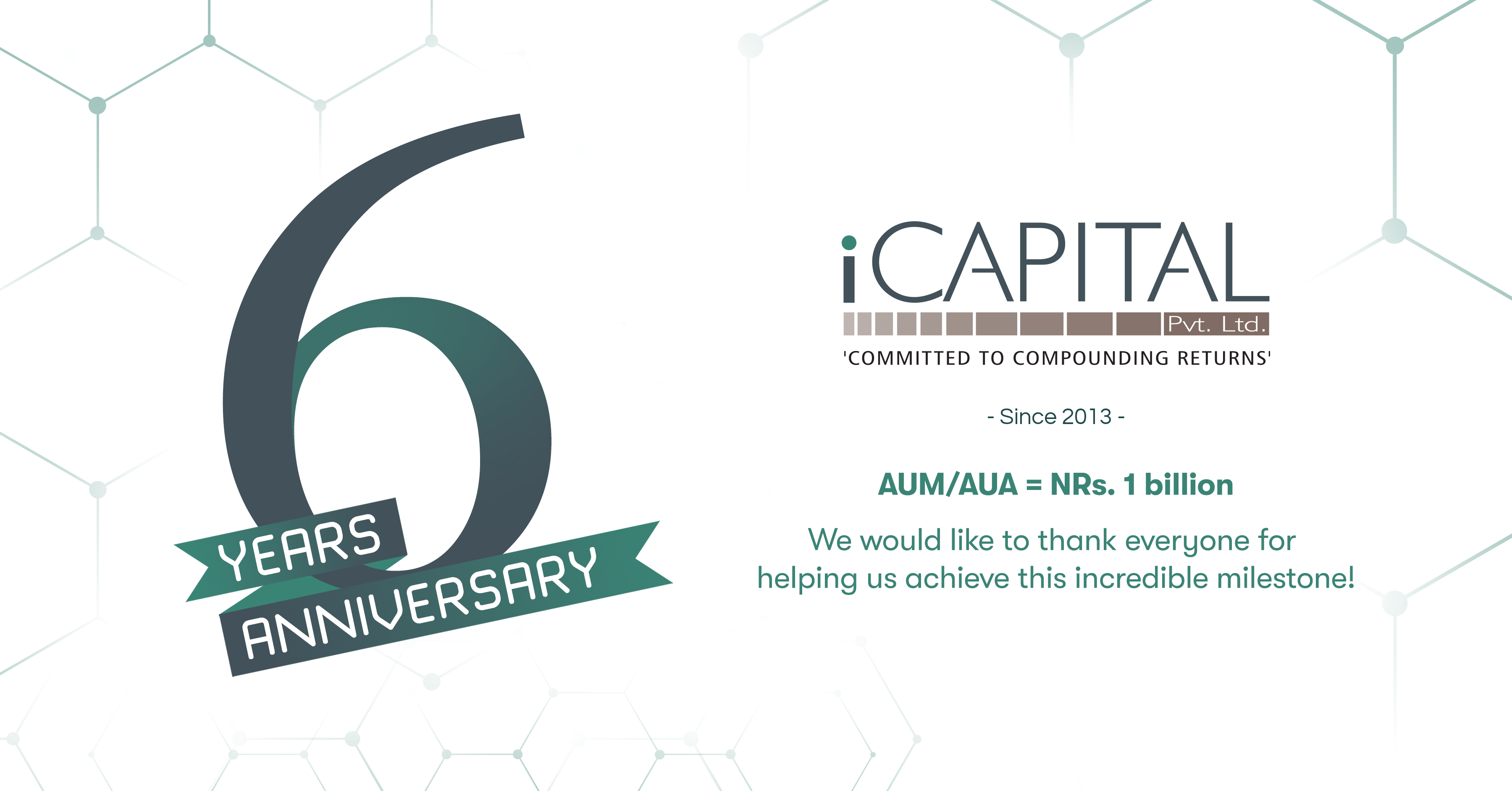 After six years of operation, we feel that we are slowly wrapping up our foundation building years and getting ready to scale. As we complete our 6 years in investment sector, we believe we have played our part in bringing philosophy driven professional approach in investment management/advisory. We would like to thank everyone who have supported us in this incredible journey.
Shristi School Launches its Official Website
(2017-08-03)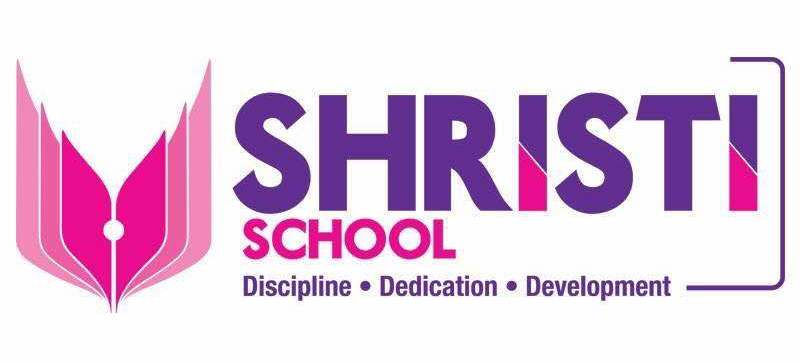 Shristi School has officially launched its webpage www.shristischool.com.np. All concerned can view the school's activities, notices and event details in the website. Parents can learn about the admission procedures and policies, view the school calendar, and also learn about school's education philosophy.